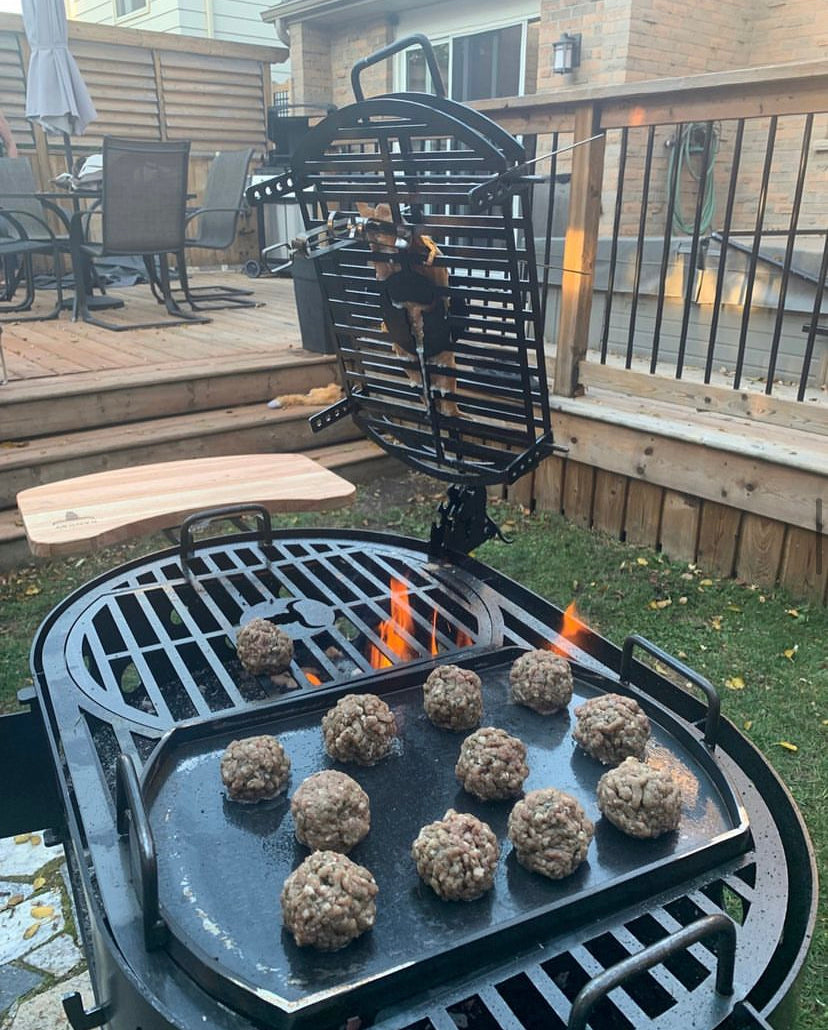 @devinsbackyardbbq
"First time using the @kankaygrills Amara, this thing is built like a tank"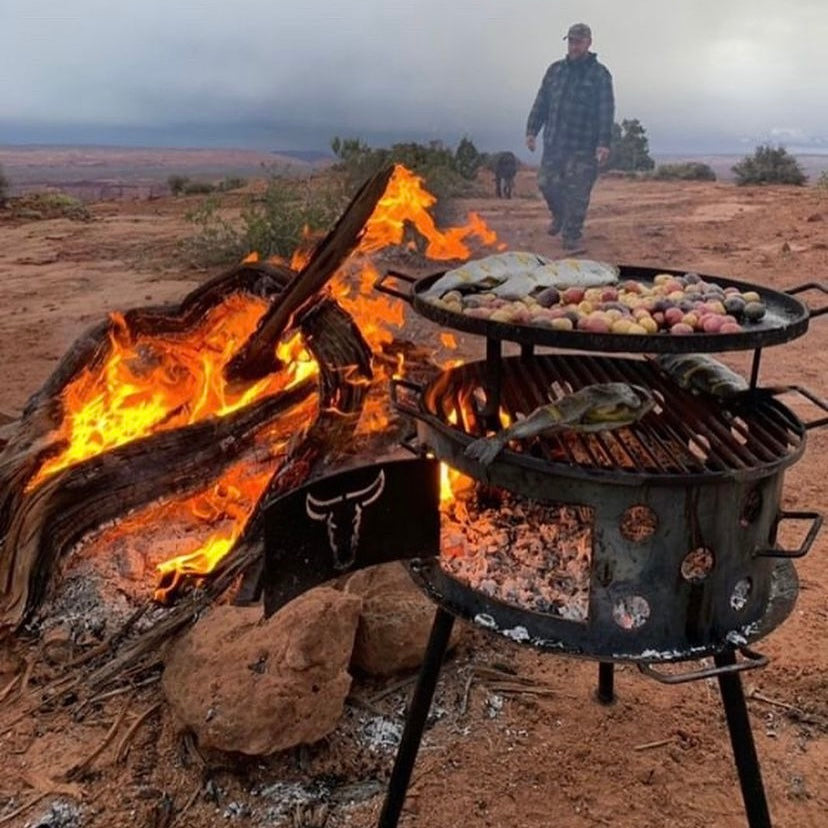 @djimmytheargentine
"I love Kankay! @kankaygrills have created an awesome multipurpose bbq that is 100% suited for the Aussie outdoors. The adjustable height of the legs make it perfect for the centre of your outdoor gathering"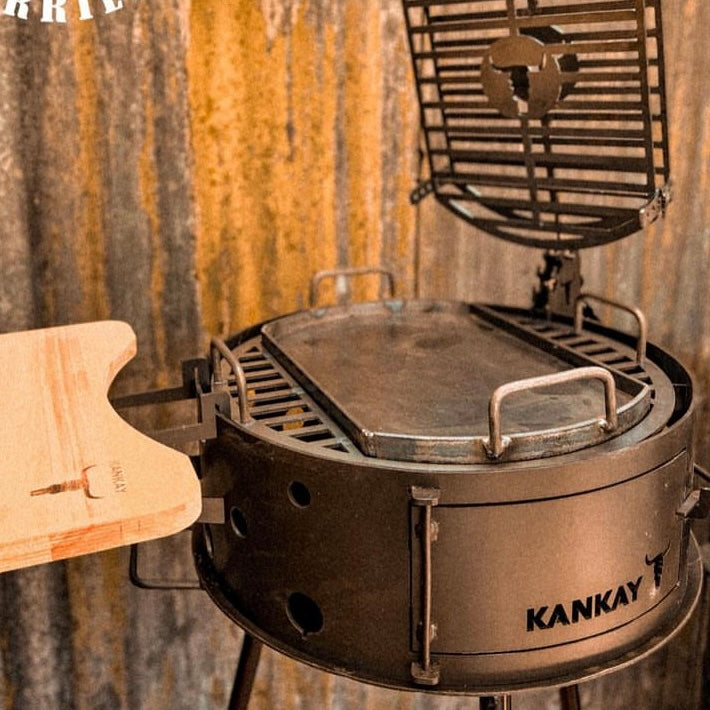 @dondeestamiparrilla
"Finally got myself an Argentinian Parrilla and hopefully this is the first of menu. Went with this beautiful gem - Kankay 3.0"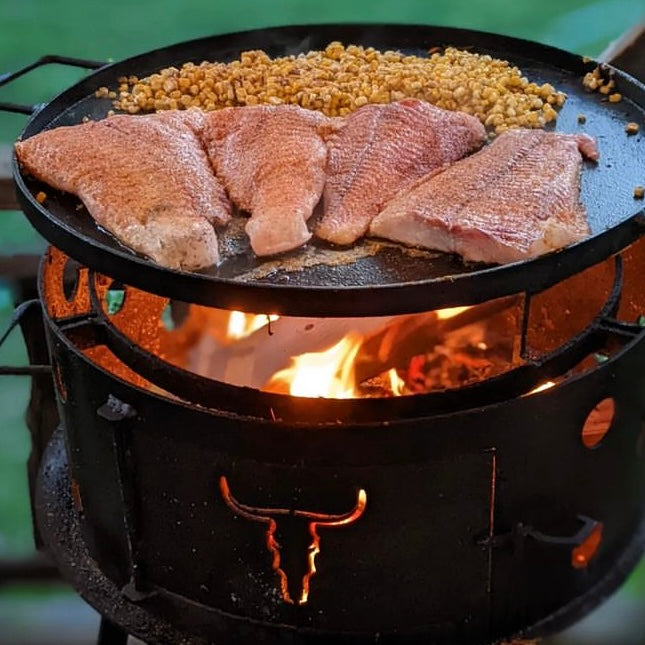 @dondeestamiparrilla
"Every season is grilling season in buffalo, but with the warmer weather it's time to bust out the Kankay"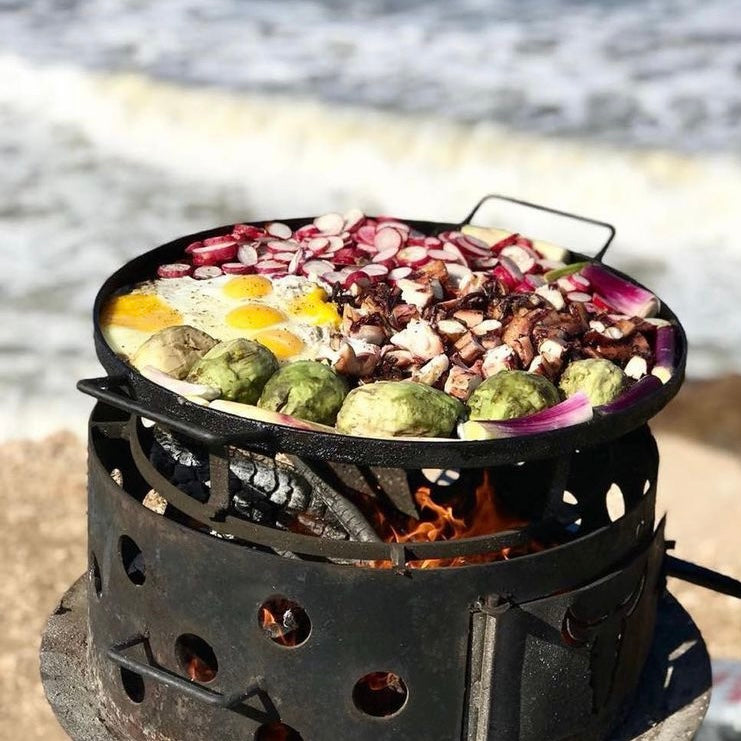 @overthefirecooking
"Breakfast on the beach doesn't sound too bad right now"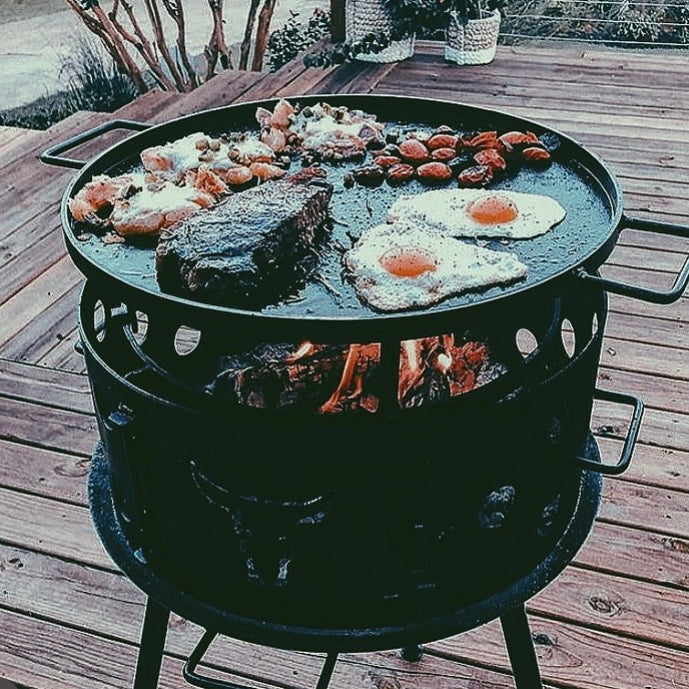 @espiritu.parrillero
"The harmony it's the fine balance that @kankaygrills manage to design. Integrates freedom, friendship and beauty into our surrounding"