WHAT TO DO WITH THE LEFTOVER MEAT?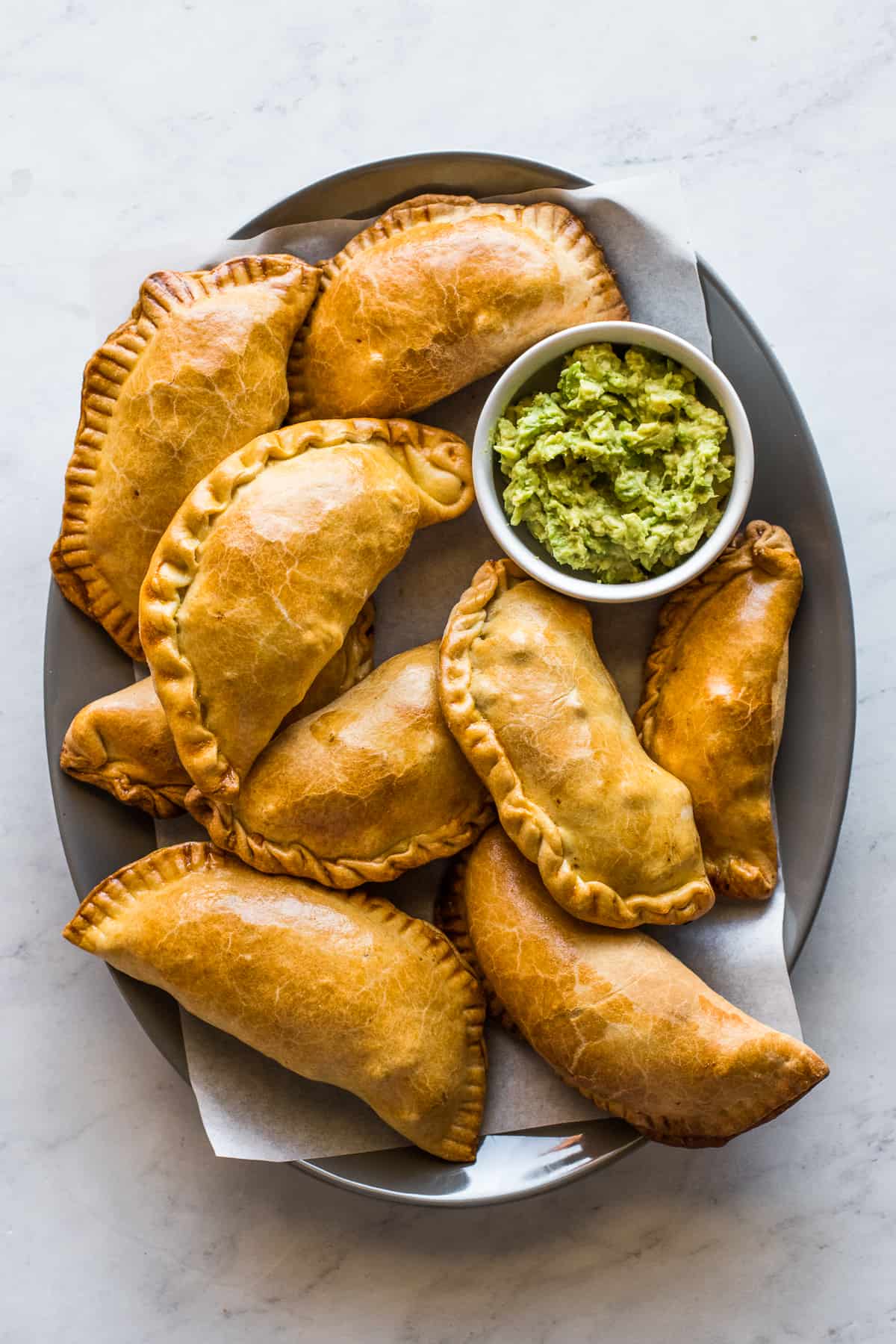 Knife-cut meat empanadas:
1. Prepare the dough by mixing flour with water, salt, and room-temperature fat. Knead until it forms a ball and put it in the fridge wrapped in plastic wrap for half an hour. In a pan, sauté the onions with onion and garlic.
2. Season with salt, pepper, cumin, and paprika, and add the previously knife-cut meat. Add wine and reduce until all the liquid evaporates. Remove from heat and add olives and green onions
3. Make 15cm diameter turnovers and then fill and fold the edges. Fry or bake in a 180-degree oven for a few minutes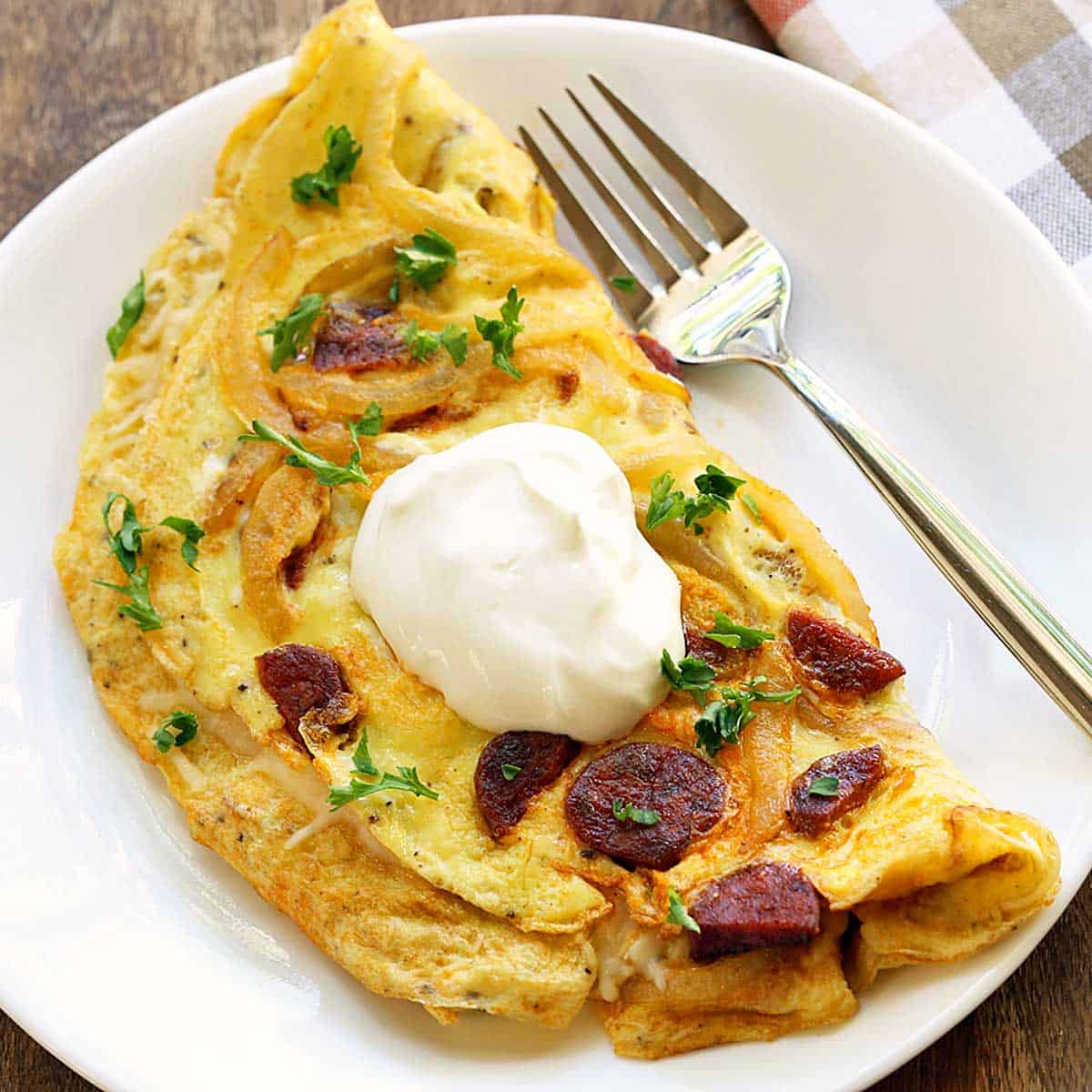 Chorizo Omelette:
1.Sauté the onion and garlic in a pan. Add the mushrooms and season with salt, pepper, and curry.
2.Add the previously knife-cut pork shoulder along with the green part of the green onion and cook until integrated.
3. Beat the eggs and add the mixture from the pan. Cook everything in the same pan until the omelette is ready. Garnish with garlic and parsley.
Pork Dumplings:
1. In a bowl, mix the flour with salt, add hot water gradually, and combine the mixture until obtaining a smooth and homogeneous dough. Let it rest covered with plastic wrap for a minimum of 2 hours. Stretch with the help of a kitchen roller and cornstarch to form a thin disk. Reserve covered with a damp cloth.
2. For the filling, sauté the onion and mushrooms in a pan until they become soft, then add the chopped pork shoulder, seasoning with salt, pepper, garlic powder, and Tabasco. Add the barbecue sauce, mozzarella, and sesame seeds.
3. Remove from heat and let it cool. Fill, close, and steam for 18 minutes.
LIMITED TIME OFFER
Here are our exclusive offers on our combo grill offers, which include additional accessories such as: BBQs (barbecues), iron skillets, barbecue gloves and more. You can purchase our best selling grill combos and accessories directly from us, the manufacturer.

We manufacture detachable iron grills and skillets in Argentina and ship them to directly to any country in the world, without any intermediary. Always wanted to own a real barbecue grill? Then it has to be in an Argentinian one. We know our steak and meats, and we would never cook them on any other surface. So let us share the real Argentinian grill experience with you.

All grills are fully removable and made with the highest quality raw materials available on the market. The versatility of these grills is truly unique. Unleash your inner chef and give new life and meaning to your recipes thanks to our proprietary Kankay line of products.

All of our BBQ grill combo purchases include free shipping worldwide! Receive your grilling items within 4 days of placing your order via priority international shipping, or within 10 days with standard shipping.
Regular price

$479.99 USD

Regular price

$599.99 USD

Sale price

$479.99 USD

Unit price

per

Regular price

$478.80 USD

Regular price

$558.00 USD

Sale price

$478.80 USD

Unit price

per

Regular price

$598.80 USD

Regular price

$799.00 USD

Sale price

$598.80 USD

Unit price

per